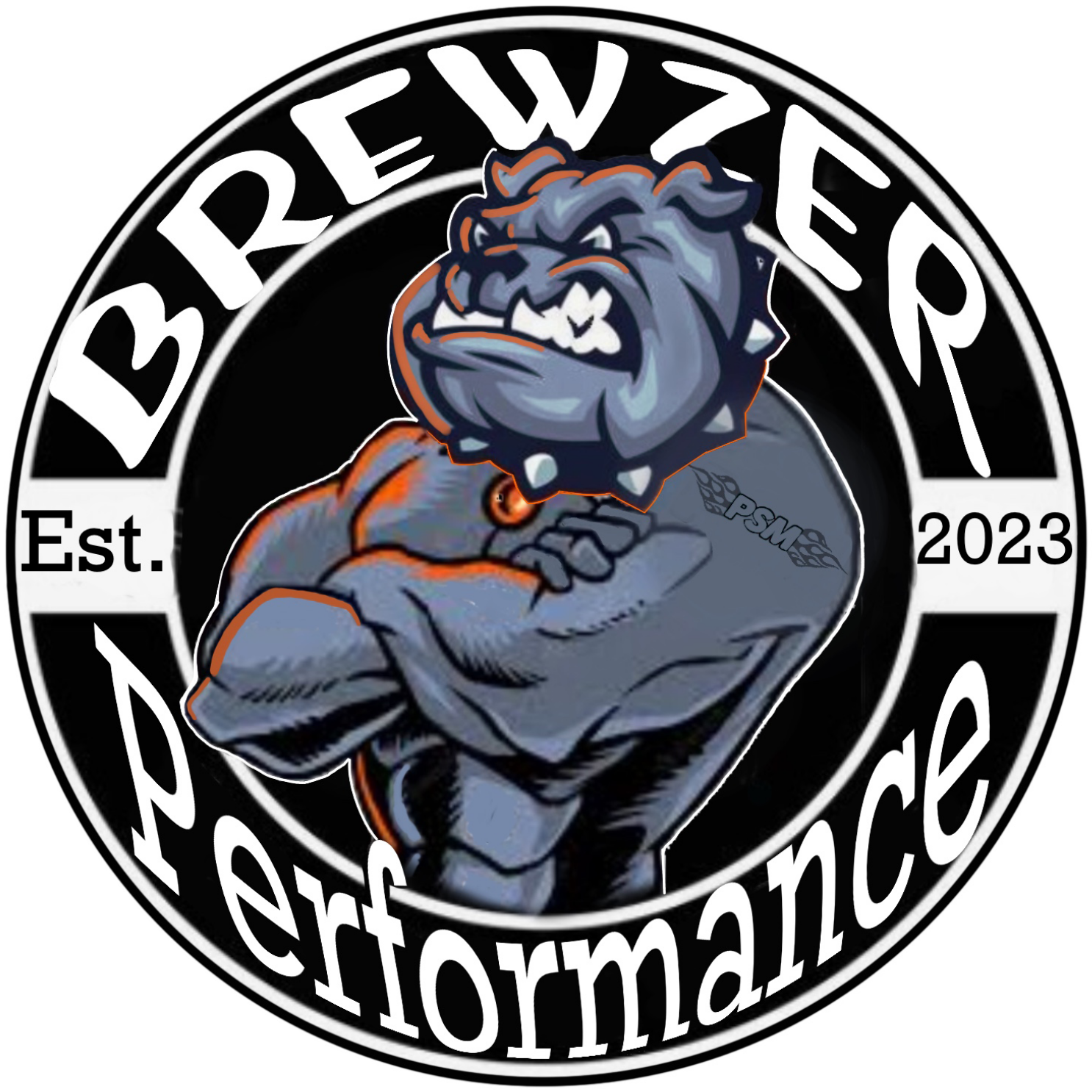 Brewzer Performance Technologies
Rev up your engines and get ready for our new website dedicated to motorcycle repairs and parts sales. We are your go-to destination for all your motorcycle repair needs. Our team of expert mechanics is dedicated to providing the highest quality service and repairs to keep your bike running smoothly.

In addition to our repair services, we also offer a wide selection of high-quality motorcycle parts and accessories for sale. Whether you're looking for OEM parts or aftermarket upgrades, we have everything you need to get the most out of your motorcycle.

Stay tuned for the launch of our new website, where you'll be able to book appointments, browse our inventory, and learn more about the services we offer. We can't wait to help you get back on the road and enjoy the thrill of the ride once again.